Setting Higher Standards for Stone Care
By On August 30, 2017
Under Stone Cleaning
To get the best from your stone floor there are key considerations that are needed. Knowledge is most certainly power with regards to achieving the best results. Without this you are likely to expend a lot of energy on achieving less than satisfactory results.
This is not an effective use of your time so it is important to seek the help of a specialist. This delegation should be viewed as a wise decision. Why? We are passionate about caring for stone floors.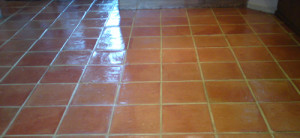 We have patented cleaning technology and cleaning solutions to suit all hard surface cleaning projects. We are independently owned which allows us to the opportunity to carefully select the machinery we use and the product formulations best suited for any job.
Our skilled operators have been carefully trained and are heavily qualified to achieve the best possible finish. This is accompanied by comprehensive insurances which offer confidence to our clients, both domestic and commercial.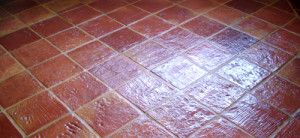 Each of the elements are really important in setting higher standards within our field. This starts from the initial point of enquiry through to the survey to completion of the work. How does the survey offer assurance of our high standards?
Our pre-clean survey is offered as standard. It's a vital part of the process and cleans a specific area of the customer's choice. It is our opportunity to find out the requirements of our customers and to discuss the goals that can be achieved.
The details that we learn during this process offers us vital information of what we can achieve. It also allows us to trial products and tried and tested techniques. This, in essence, is how we set such high standards as a definite plan is formulated on how we are going to achieve our incredible transformation.
If you would like to arrange a quotation for a stone restoration project you have please call today on 01279 866838.