Natural Stone Facts Essex
By On April 24, 2016
Under Natural Stone
It is an undeniable fact that natural stone offers many unique qualities that has propelled it to be one of the most popular floor coverings available. We are specialist stone floor cleaners serving Essex and the surrounding areas.
Natural stone's formation is fascinating and takes place over millions of years. There are so many manufactured floor types available and it is often taken for granted that each stone floor holds such incredible history.
There are wide-ranging facts that make stone even more intriguing. The first considers the absorption rating of a particular stone. This looks into how porous a stone type may be. A simplified way of looking at this is that a stone that is more absorbent will likely be more susceptible to staining.
A TOP TIP: make sure to take precautionary measures as a more absorbent externally-laid tile can experience cracking if not treated correctly.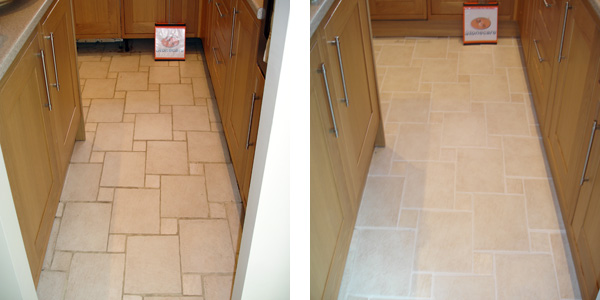 The second fact is that natural stone is classed by a particular grading system. This works to rate the quality of the stone. What is being graded? It can be the surface, the size, thickness or shape of the tile. A grade one tile will be of a higher-quality; it is likely that these will be completely uniform. A grade two tile may have minor defects or imperfections and a grade three may have major flaws.
The third fact considers the slip-resistance of a tile which is measured by the coefficient of friction. A higher coefficient will offer better traction or slip-resistance, meaning that it is better suited for use throughout the home or even for external settings.
This information shows an insight into natural stone and the wealth of knowledge that is needed in order to offer a comprehensive stone restoration service. Each tile type has their own quirks and it is vital that these are taken into account when contemplating their restoration.
Call today on 01279 866838 to arrange a quotation for cleaning your natural stone floors.