Natural Stone Cleaning Hertfordshire
By On September 12, 2017
Under Natural Stone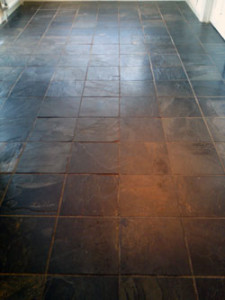 Natural stone flooring is one of the most sought-after floor types available. Whatever the stone type, it offers an exquisite finish to any space. There are many intricacies that natural stone offers and an understanding of these will leave any homeowner well-educated in how best to approach regular cleaning.
Natural stone tiles are porous. While this can offer some challenges when aiming to keep the floor looking clean, this is all part of the tile's make-up. Essentially this is what makes it special and why it offers such a unique appearance.
When approaching the deep cleaning of any natural stone it is vital that you are experienced in both the process needed and the products to use. Being a porous material, damage can easily be caused and may result in irreversible damage.
Our expertise in the field allows us to approach each job that we complete in a tailored way. Some floors may need more preparation so the knowledge of how to approach this is imperative when looking for a successful finish.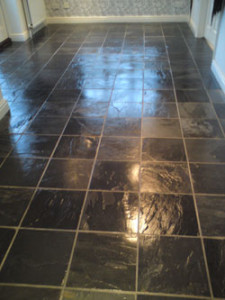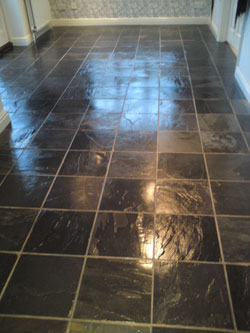 An adapted approach continues through to the polishing or grinding of the stone floor. This process is used when a floor needs restoring to ensure that its finish is appropriate. This takes away the surface layers of the stone to reveal the undamaged lower layers.
Once stripped back, the tiles can be polished to a selected finish and then treated with a product to offer protection of the natural stone surface.
What does this protect against?
It is a specifically formulated product to offer resistance against wear, tear, staining, scratching and damage. It is important to remember that whilst it can offer resistance against these elements that care should always be taken when walking on or using your stone floor.
Are you considering stone floor restoration? Would you like a no obligation quotation? Call MCS Stonecare today on 01279 866838.