Commercial Stone Cleaning Essex
By On June 17, 2016
Under Natural Stone
Stone floors are incredibly striking in commercial premises. They provide a functional and attractive flooring solution and boost the professional appearance of your business.
It is easy to imagine that usage over time may dull the stone tiles. This will inevitably reduce its ability to repel liquids and staining. We are time-served stone cleaning and restoration specialists that offer a flexible approach around our clients existing business commitments.
We have formulated the following laws to restore stone floors for a business: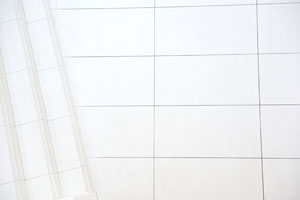 Law 1: make sure to find a Company that has a website. We use our website to showcase the work that we complete and advice and information that will benefit you. This forms a resource for our clients and this is a way to offer assurance of our high standards of workmanship.
Law 2: do not allow your chosen Company to cut corners. It may be that your general cleaning Company will elect to clean your office flooring. It is highly unlikely that they will be equipped with the required machinery or knowledge. If incorrect products or techniques are used, damage can easily occur. Professional stone restoration offered by us will produce an exceptional finish and we will ensure to offer valuable information on how your stone floors can be maintained in between deep cleans to keep them looking at their best.
Law 3: is the importance of preparation and finishing. Preparation is key and this will inevitably protect the surrounding areas where the stone cleaning is taking place. Another required element is stone sealing. Natural stone and man-made tiles require treatment to enable them to look at their best and to offer resistance against wear and tear.
If you are looking for a commercial stone cleaner with in-depth knowledge then call today on 01279 866838 to arrange a survey. We look forward to the opportunity of working with you.