MCS Services – Professional Stone Restorers
By On June 26, 2015
Under Customer Service
The stone restoration trade is a privilege to work in and we enjoy the challenge of constantly improving the standards within our industry.
The way in which we do this is by drawing on our experience, cementing our high-level principles and customer service and pursuing ongoing training for our skilled craftsmen.
This pioneering approach has allowed us the opportunity to build a well-respected local reputation for stone cleaning, stone restoration and stone polishing services throughout Essex and the surrounding areas.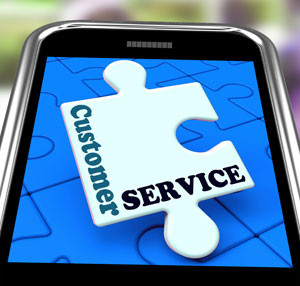 Demand for our services has extended the areas that we serve; our aim is to offer a professional and consistent service. This is done by the use of patented cleaning technology, solutions and treatments, backed by our extensive training.
We are fully insured in all work treatments undertaken and provide restoration for both domestic and commercial clients.
The way in which we approach this is to concentrate on customer service. We are delighted that the feedback from our clients has shown that they feel that we deliver exceptional finishes whilst always ensuring that our clients are well-informed.
Our on-going provision means that our clients are offered information on routine maintenance of their stone flooring. This includes cleaning techniques and best-available product formulations; all of which is tailored to their specific stone floor.
To demonstrate the incredible transformations that can be achieved we are also happy to provide a sample area. This will show you a direct comparison; it is often the case where clients have not realised the level to which their tiles have deteriorated.
The process happens over a long period of time and therefore can appear less severe. This is a really rewarding part of our job; if you would like to enquire about a free no obligation quotation or survey please call on 01279 866838.
** Please take a minute to view our Stone Cleaning Blog which has a wealth of information about cleaning stone floors.